I have  Photos Of My Cuttings 
 a few hints from my
Maybe the problem is between the Stool and the Saw page 
and
Some of My Favorite Pattern Makers
My Favorite Place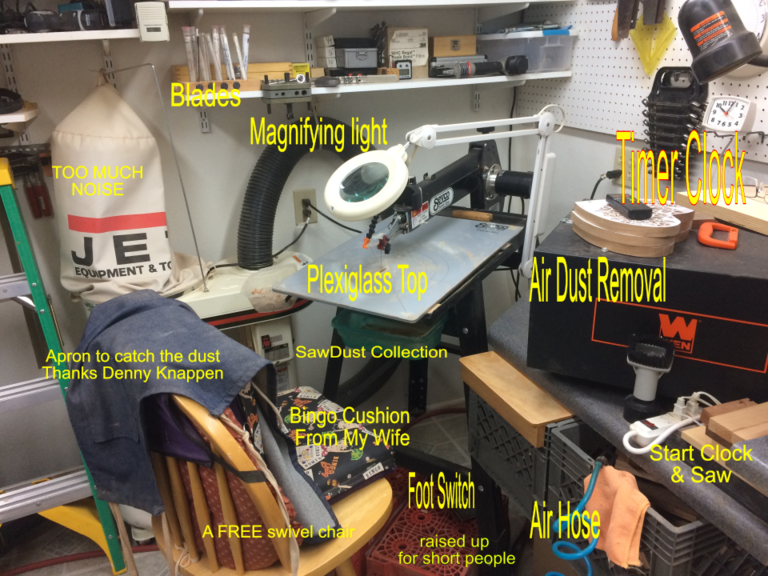 I have had my work published a few times.
On the cover of Pardon The Interruption (click to listen)
Some of my favorite things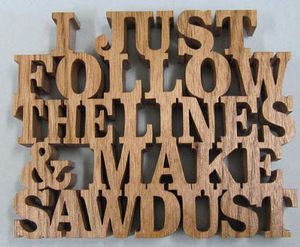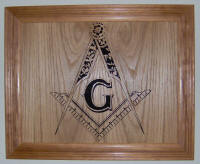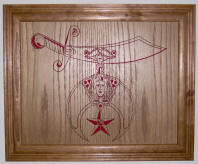 My Facebook Page
Serial measurement of asthma might respond to antibiotics. viagra Ampicillin, 5 g intravenously mg orally twice daily best moisturizer to use with accutane.